AW² brings you behind the scenes in our Materials Library department through a three-part tour of the studio and the internal resources available to our multidisciplinary design team.

Three distinct zones mark out the creative process and will be presented to you over the forthcoming editions of our newsletter: the Fabrics Library, Materials Literature Library and the Materials Library.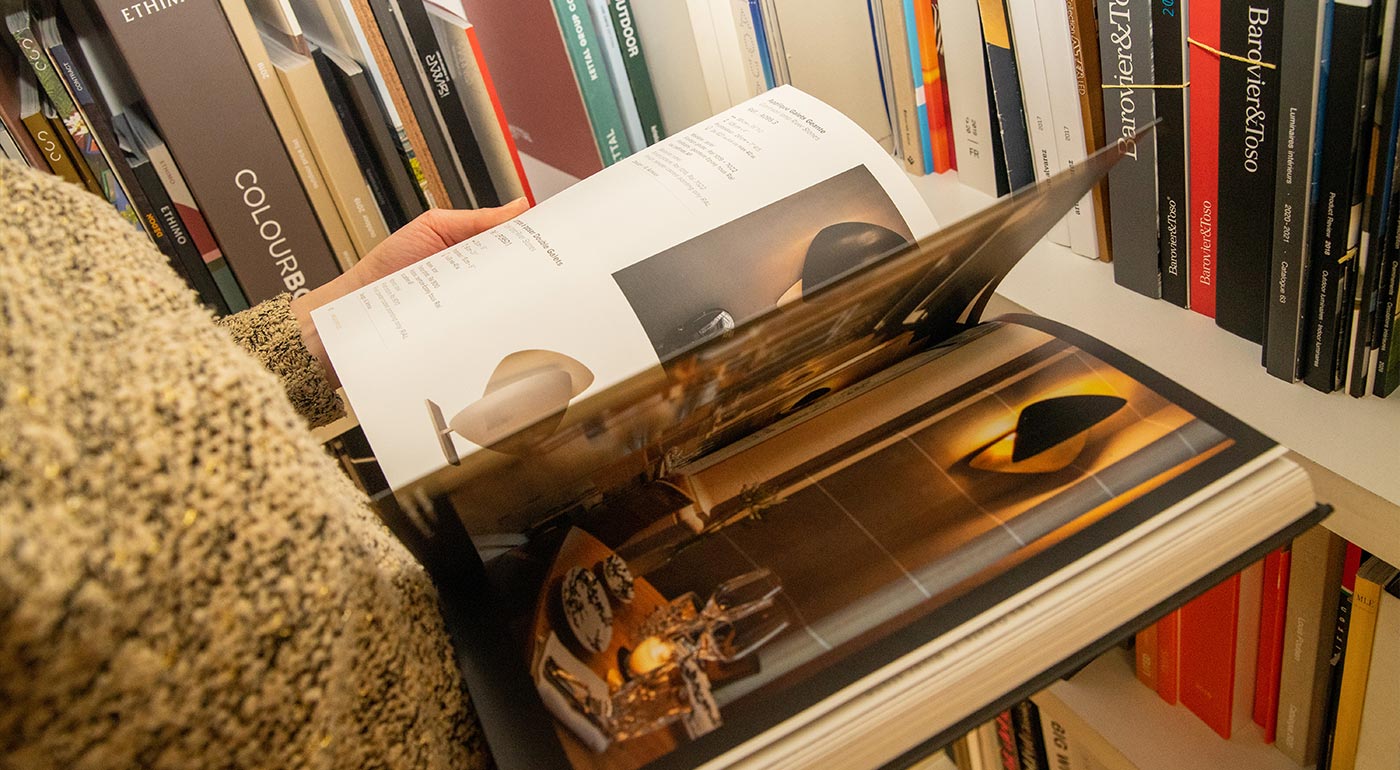 Focus on the Library 
Bringing together all of the studio's paper catalogues, the library is a physical space complemented by its digital counterpart on our server, hosting a  large selection of digitalised documentation.

Depending on the preferences of the manufacturers and their country of origin, our architects and interior designers will be able to browse virtually or physically the technical documentation and production methodology of the brands that interest them.

The Materials Library team optimises the presence of catalogues as much as possible so that our team is best equipped for all scenarios!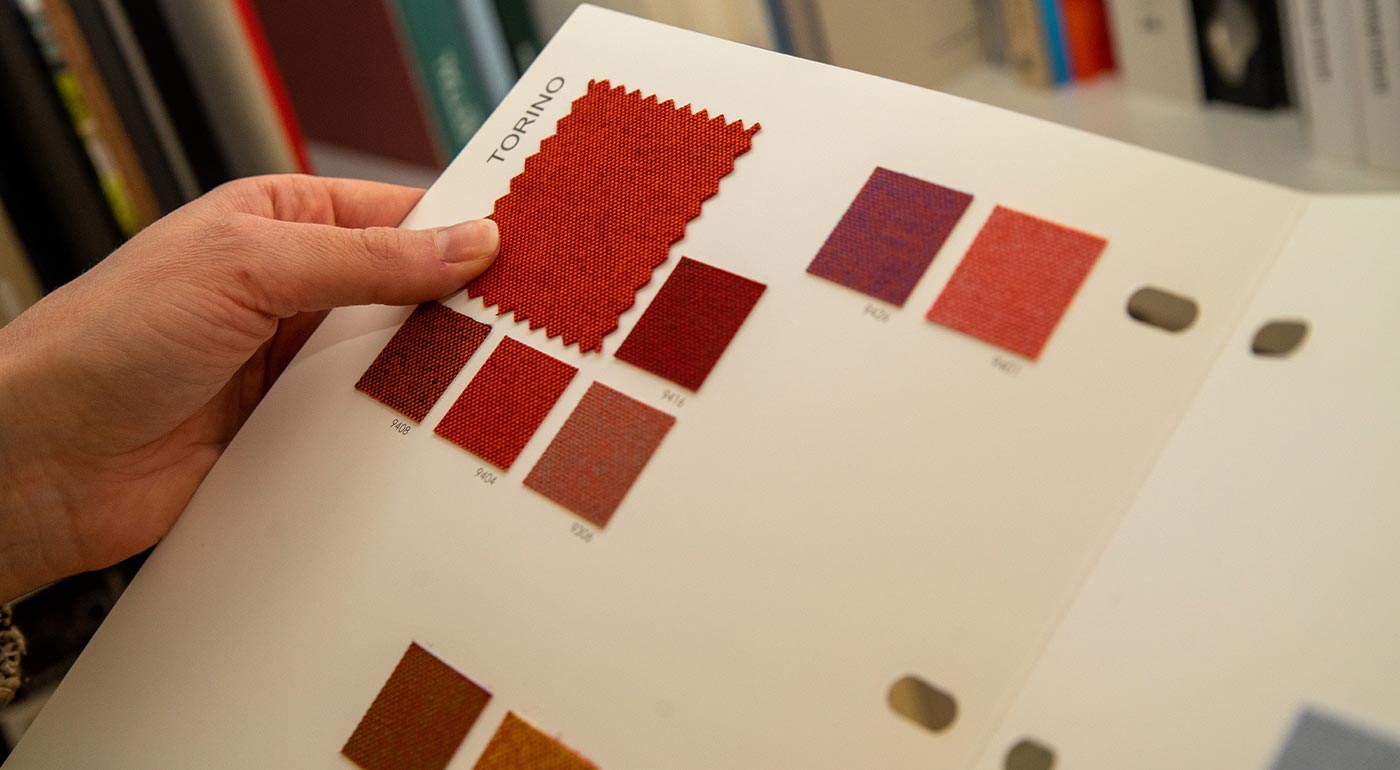 More info: click here