AW² brings you behind the scenes in our Materials Library department through a three-part tour of the studio and the internal resources available to our multidisciplinary design team.
Three distinct zones mark out the creative process and will be presented to you over the forthcoming editions of our newsletter: the Fabrics Library, Materials Literature Library and the Materials Library.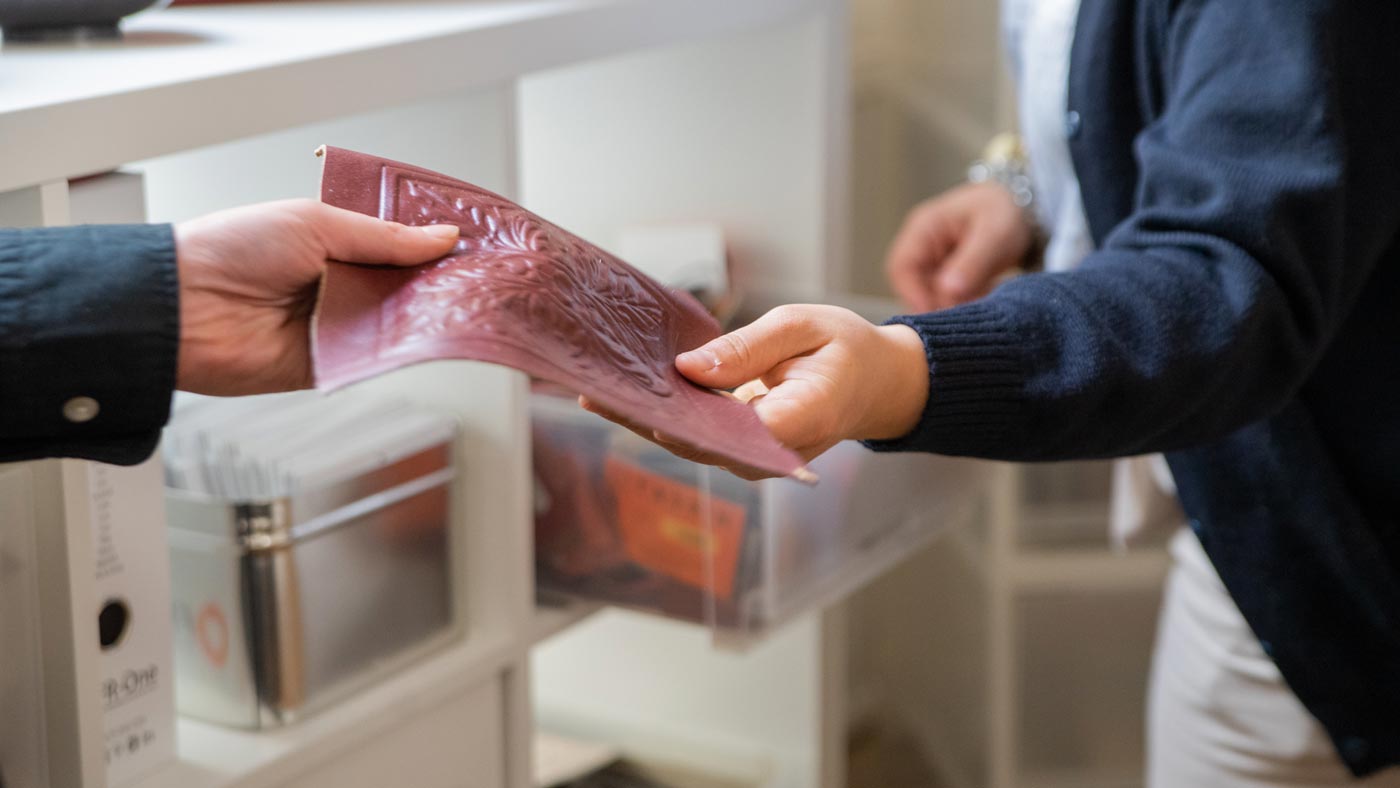 Focus on our Fabrics Library
Bringing together the studio's textile and leather samples, the Fabrics Library makes it possible to research fabrics by family and by colour for bespoke furniture, curtains and accessories designed by AW².

This is an essential step in creating a link between the architecture and the interior design of a project, and it is here that our architects and interior designers explore the textures and nuances of the latest collections from fabric suppliers. Our dedicated Materials Library team meets with manufacturers and suppliers in order to pre-select the samples in line with the studio's high standards and suitability for our projects.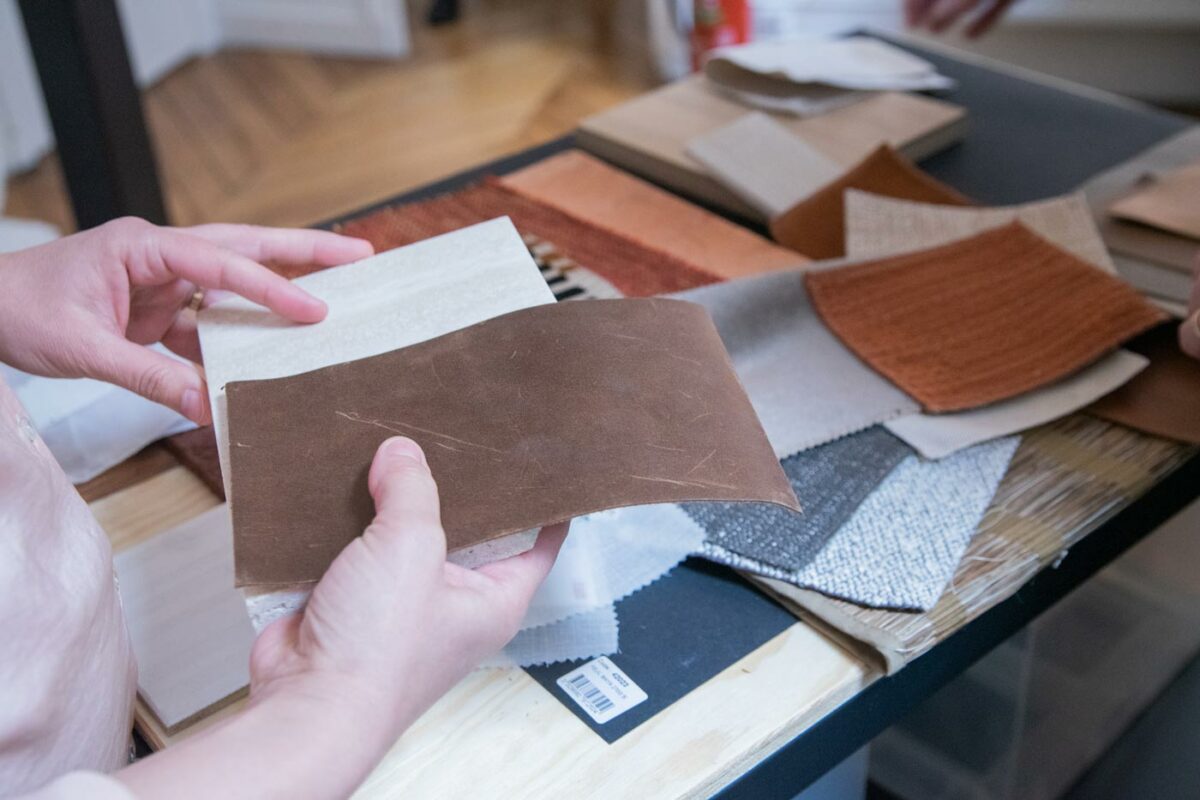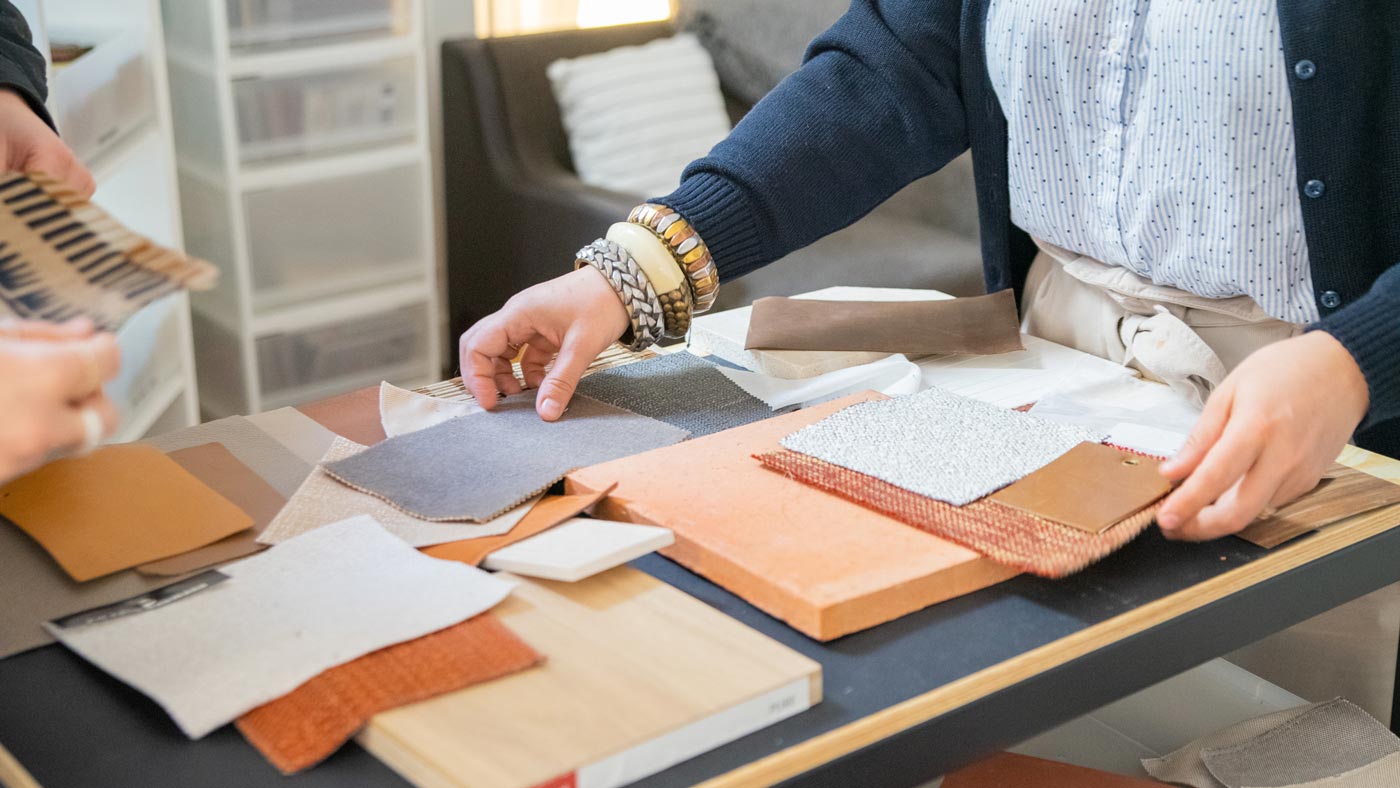 More info: click here