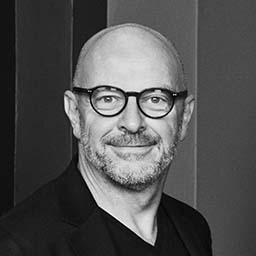 Reda Amalou
FOUNDER AND PARTNER

Reda Amalou is a French architect who graduated from the University of East London in the UK. After several years in London-based architectural agencies working on various projects in Europe, he returned to France and joined Thurnhauer Architects. In 1997, Reda opened his own agency in Paris: AW² Architecture Workshop. Over the years, AW² has acquired an international reputation for quality high-end design at every scale of a given project. As such, in 2013 Reda founded his own furniture and accessories collection, presented under the brand Reda Amalou Design..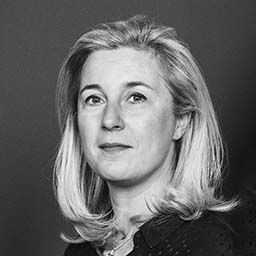 Stéphanie Ledoux
PARTNER

Born in France, Stéphanie Ledoux trained as an architect at the École Spéciale d'Architecture in Paris, where she won the Best Diploma Award in 1999. Part of her studies were conducted in the United States at the University of Wisconsin in Milwaukee. Stéphanie worked at various Parisian agencies before joining AW² in 2000 and becoming partner in 2003.
With increasing projects both in France and abroad, Stéphanie worked with Reda to develop the practice into a multidisciplinary design team capable of responding to all aspects of a project, from the scale of an urban plan to bespoke furniture and fittings.
Stéphanie and Reda have been working together for more than 20 years. Their experience and collaborative design approach are applied to each AW² project to produce award-winning architecture.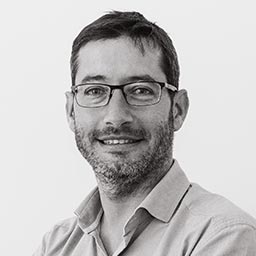 Vincent Le Bihan
STUDIO DIRECTOR

Vincent graduated from the Conservatoire National des Arts et Metiers in Paris with a degree in engineering. He went on to complete a two-year specialized diploma in civil engineering at Egletons. After 7 years working in construction management, Vincent joined AW² in 2005 as the Studio Director.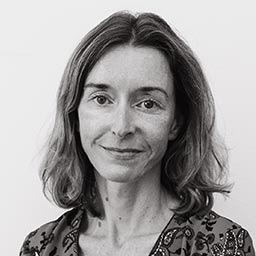 Maud Cunin
Managing Director

Graduate of HEC Paris, holder of a second Master in CEMS Management obtained from ESADE in Barcelona, Maud joined AW² in 2021 after 23 years of experience in the luxury sector, store design and interior design, events and customer experience.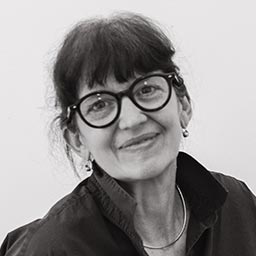 Sophie Levent
ADMINISTRATIVE DIRECTOR

Graduate from the University of Paris 1 Panthéon-Sorbonne, with an advanced post-graduate degree in Philosophy, Sophie joined the studio in 2005 and is in charge of administrative management, after 15 years of experience in publishing.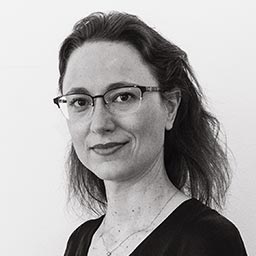 Isabella Lavecchia
Director of Expertise

Graduate from the Polytechnical University of Milan, Isabella joined AW² in 2005 as a Project Director at the studio. In 2021, she became the Director of Expertise at AW², supervising key functions such as 3D images, the materials library, the deployment of BIM and retail projects.
Laura Bolzoni
Design Team Director

Graduate from the Polytechnical University of Milan, after having worked in other agencies in Milan and Paris, Laura joined AW² in 2017 as a Senior Project Architect. Today she is a Design Team Director.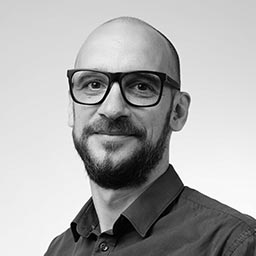 Sebastien Souyri
Design Team Director

Graduate from the Toulouse School of Architecture, after developing his own business in Vietnam, Sébastien became a Project Director at AW² from 2010 to 2016 and rejoined the team in 2021 as a Design Team Director.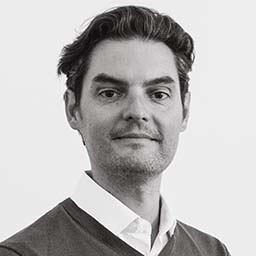 Philippe Jouanneault
Design Team Director

Philippe graduated from the Ecole Spéciale d'Architecture in Paris in 1999. After holding similar positions in agencies in France and the United States, Philippe joined AW² in 2021 as a Design Team Director.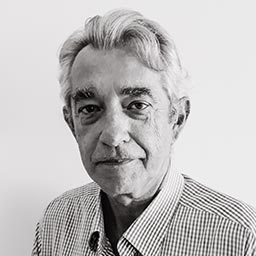 Stéphane Frappat
Project Director

Graduate from the ESTP in Paris in 1985 with 30 years of experience in engineering and project management, mainly on international projects. He holds the position of Project Director at the agency.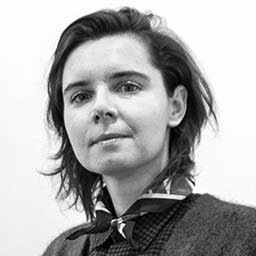 Olga Vasiljeva
DIRECTOR OF EXTERNAL RELATIONS

Olga graduated from the Istituto Europeo di Design in Milan, Penn State University and the University of Strasbourg. After a career in several Parisian architecture and design agencies, Olga joined AW² in 2022 where she is in charge of communication and development.